Barbara Vaughan Parshley, age 85, passed away on Saturday, May 5th, 2018. She was born in Springfield, Massachusetts to Gladys and Donald Vaughan. Bobbie's innate intelligence and determination showed early; after missing a year of school with polio, she studied so hard she actually skipped a grade. In 1944, Bobbie survived the infamous Barnum & Bailey Circus fire, and shortly thereafter met another flame—Philip Parshley, who became the love of her life. With her characteristic initiative, Bobbie asked him out to a Chaffee School dance in Windsor, Connecticut. The two married June 20th, 1953, while she was studying at Mount Holyoke, where she graduated Phi Beta Kappa. She would later get her Masters in Education at Harvard.
Education was always important to Bobbie, who was a member of multiple book clubs most of her life. "She read like it was food," her daughter Lisa recalls. As an elementary school teacher, she hid her first pregnancy in order to continue working; the disguise worked for seven months before she was forced to give up her job. She eventually had four children—Marianne, Jeff, Philip, and Lisa—who remember how much she loved reading aloud to them.
Bobbie made a home for the growing family as they moved to Hanover, New Hampshire, Boston, Massachusetts, Wichita, Kansas, and finally, Portland, Oregon, supporting Phil's career as a surgeon.
During the Cuban Missile Crisis, when her husband was sequestered in a Kansas missile silo with the base's commanding officers, she was the one who calmly took charge of the kids—and politely cancelled their dinner invitations. "You're ok," she told her children under many circumstances. "You can do this."
Her support made a lot of things possible; once, she drove her four children and a trailer with a nineteen-foot sailboat from Portland to Delaware so they could compete in a regatta. In Portland, she joined the P.E.O. Sisterhood, an international organization providing education for women, and taught reading recovery at Woodmere Elementary School. When they weren't working, she and Phil traveled widely, eventually visiting all seven continents. "We are in camp in the western part of the Serengeti," she wrote with her typical directness. "Saw lots of birds, but they are hard to photograph."
She and Phil would have celebrated their 65th anniversary this June. She is survived by her husband, four children, and five grandchildren.
To the end of her life, she delighted in art and musicals—she was anxiously looking forward to seeing Hamilton, and had read the entire libretto. As its score goes: "What is a legacy? It's planting seeds in a garden you never get to see." We will miss her dearly.
Husband
Bobbie left behind Philip Parshley, her husband of almost 65 years, who will continue on at Terwilliger Plaza, where they shared an apartment.

Children
Marianne Parshley is a doctor in Portland, Oregon. Jeff Parshley is the chairman of SRK Consulting and lives in Reno, Nevada. Philip Parshley is an independent computer programmer in Vancouver, Washington. Lisa Parshley is a veterinarian and recently elected city council member in Olympia, Washington.

Grandchildren
Mimi Cook earned her MFA and lives in Portland, Oregon and recently married Karthick Subramanian (where Bobbie was a beaming witness). Lois Parshley is a journalist based overseas. Gwen Cook was just accepted to Dartmouth Medical School and lives in San Francisco. Kathleen Cook is about to graduate from Whitman College, and will be starting a Master's in mechanical engineering at Washington University this fall. Iris Parshley is about to graduate from Macalester College.


 
SErVICE
A public memorial service will be held for Bobbie in August, 2018. Further information will be posted here.
As an expression of sympathy, donations may be given to Schoolhouse Supplies here.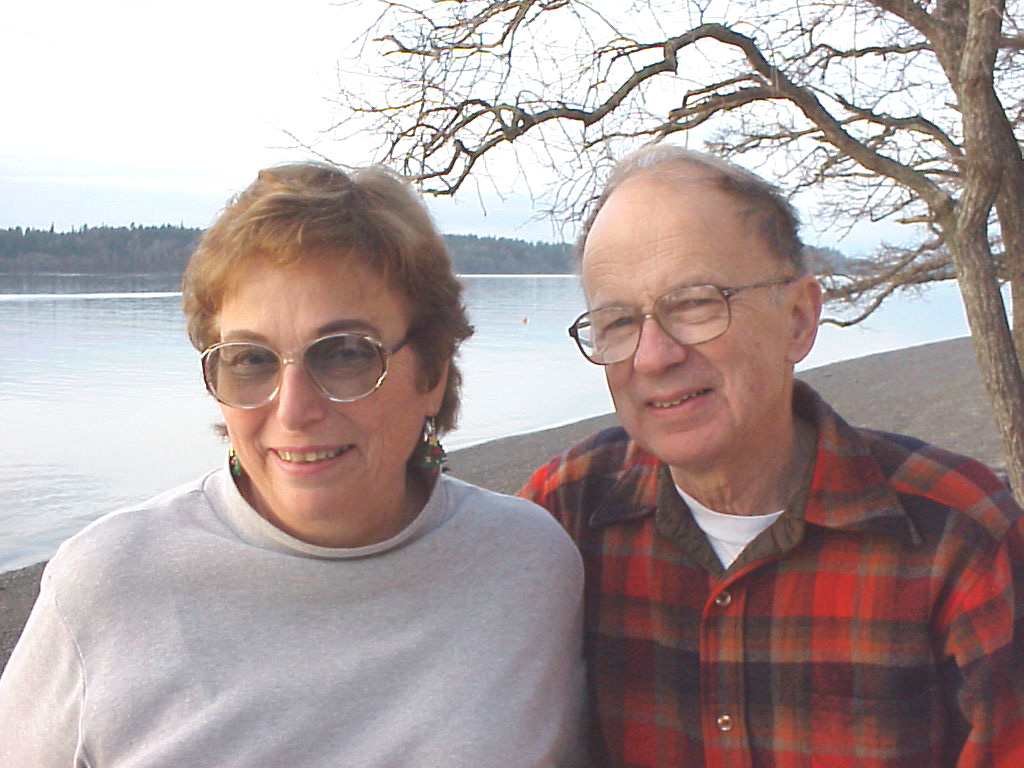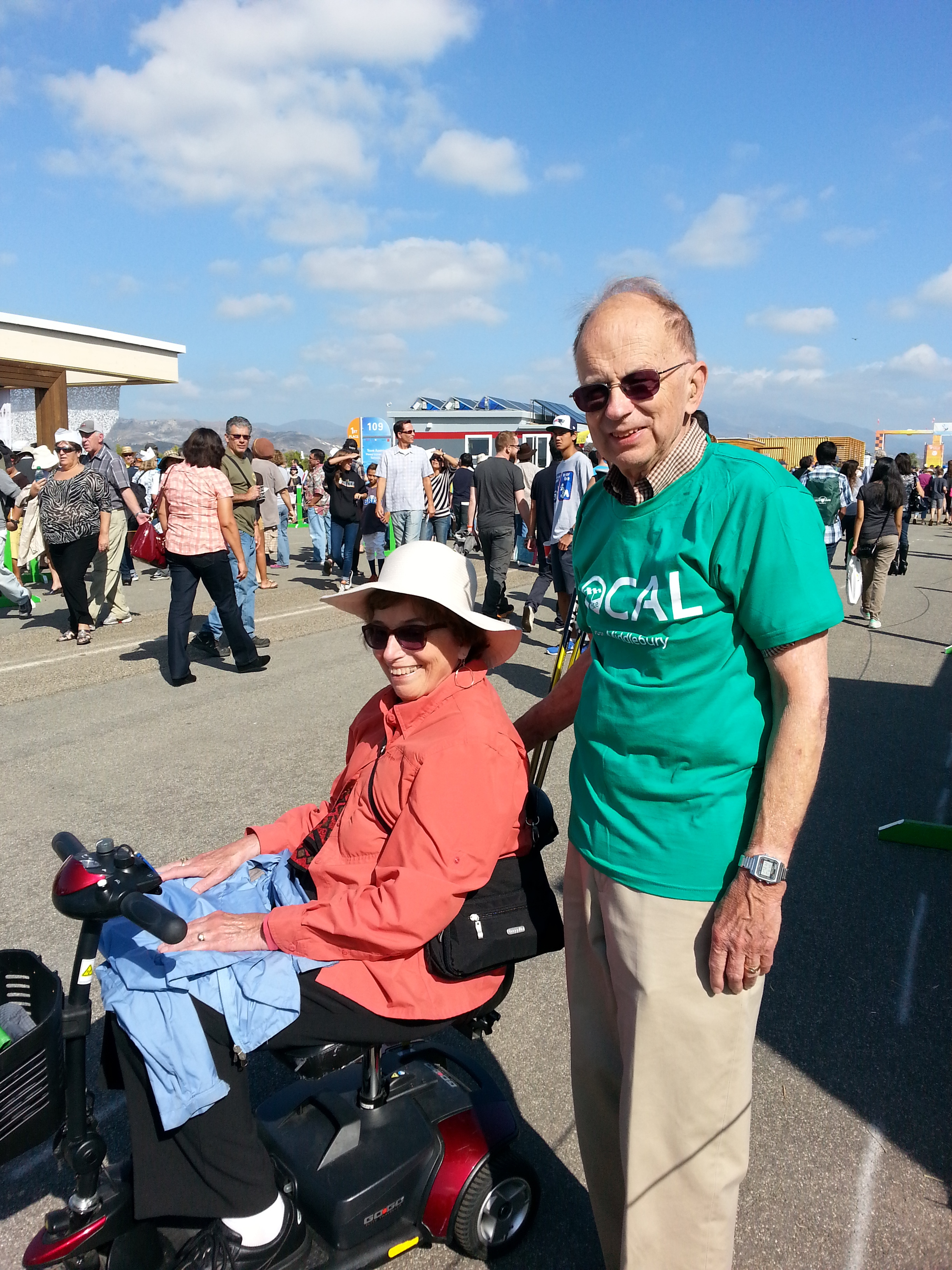 If you'd like to send a private message to Bobbie's family, you can submit it here. If you'd like to share a public comment celebrating her life, we'd love for you to share on the Stories page here.